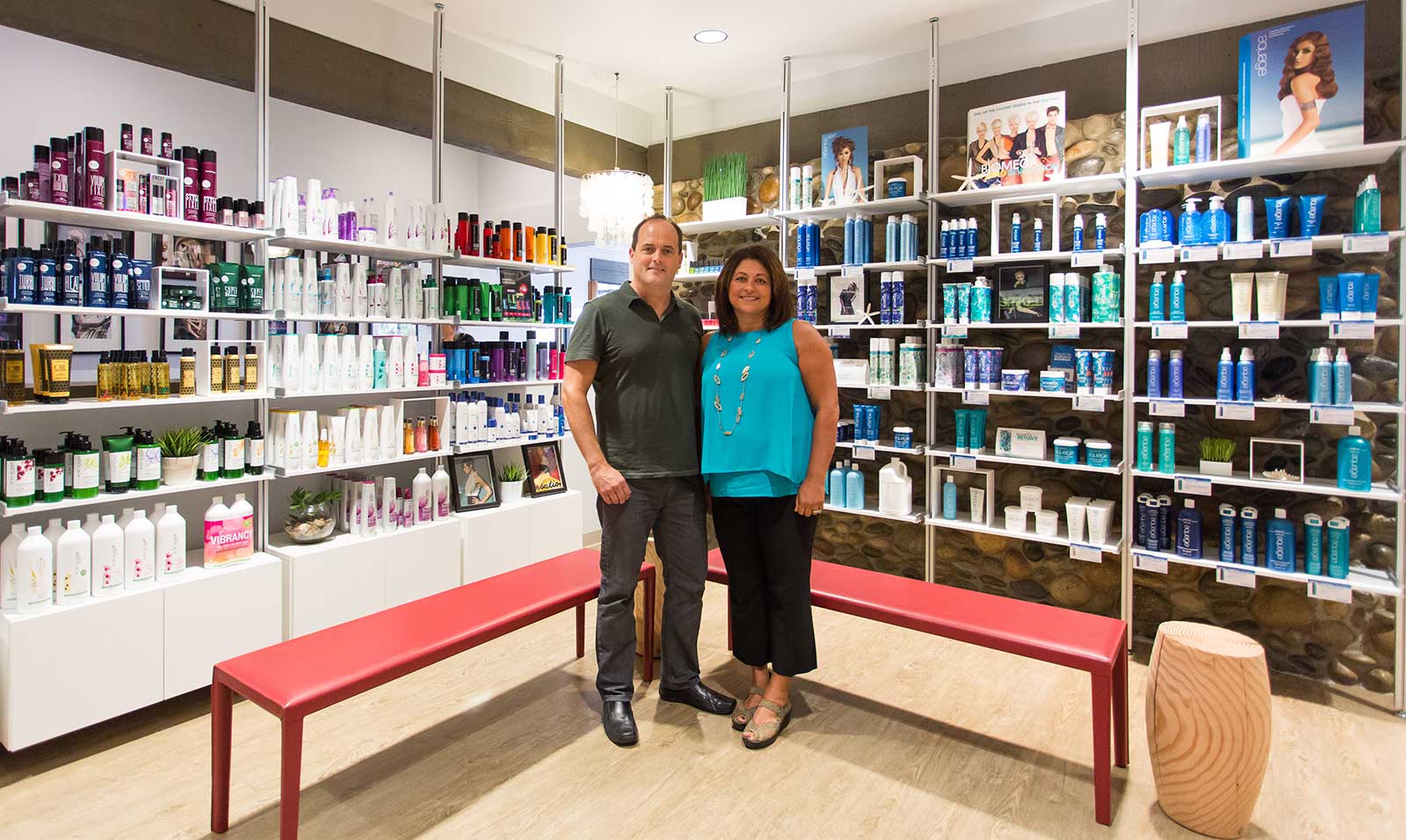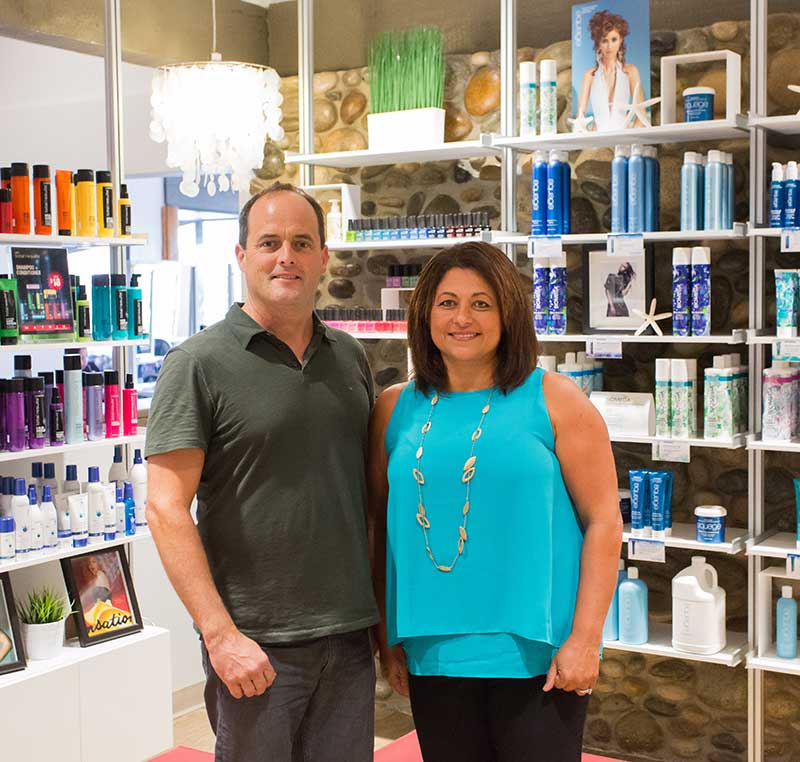 An industrial engineer and marketing executive's mission to create the ultimate modular shelving system.
The Story of Modern Shelving: A Fusion of Precision and Passion
Nestled in the heart of San Clemente, CA, Modern Shelving began its journey not just as another brand, but as a symbol of two worlds converging — the precision of industrial engineering and the ingenuity of bespoke design. This remarkable fusion was made possible by Manya and John Clark.
Manya Clark, with her meticulous eye for detail and her background in industrial engineering, always sought to challenge the norms of design. She believed that every space, no matter how constrained, could be both functional and stylish. This ethos made her a force to be reckoned with in the industrial world, but she felt a void. She wanted to not just create, but innovate, crafting designs that echoed the uniqueness of every individual.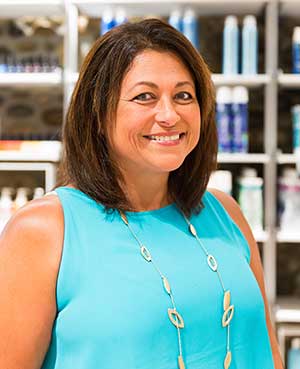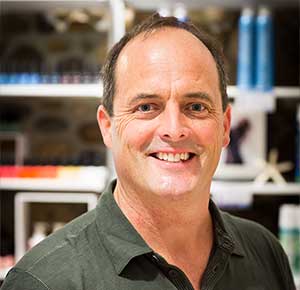 John Clark, not just Manya's life partner but the yin to her professional yang. John, a customer-focused creative, had an uncanny ability to listen, to really hear what people wanted from their living or retail spaces. Where others saw fixed dimensions and static designs, John visualized fluidity and transformation.
Their story began on a sun-drenched afternoon in San Clemente, amidst sketches, coffee cups, and a shared dream. Manya brought the precision — the ability to transform materials into durable, sustainable shelving that could bear weight yet looked effortless. John, with his intuition for customer needs, dreamt of customizable modules that could fit snugly into a SoHo boutique or maximize space in a Brooklyn apartment.


Modern Shelving wasn't just born that day; it was envisioned. It wasn't about merely creating shelves; it was about redefining spaces.

With Manya's engineering prowess and John's relentless focus on the customer, they didn't just bring another product to market. They introduced a revolution — innovative, custom-made modular designs tailored for every need, every dream, every nook and cranny.


Today, as Modern Shelving graces both major retail brands and intimate New York apartments, the spirit of that sun-drenched afternoon lives on. Every piece carries with it the legacy of Manya's precision and John's passion, a testament to a dream nurtured in San Clemente and embraced by the world.