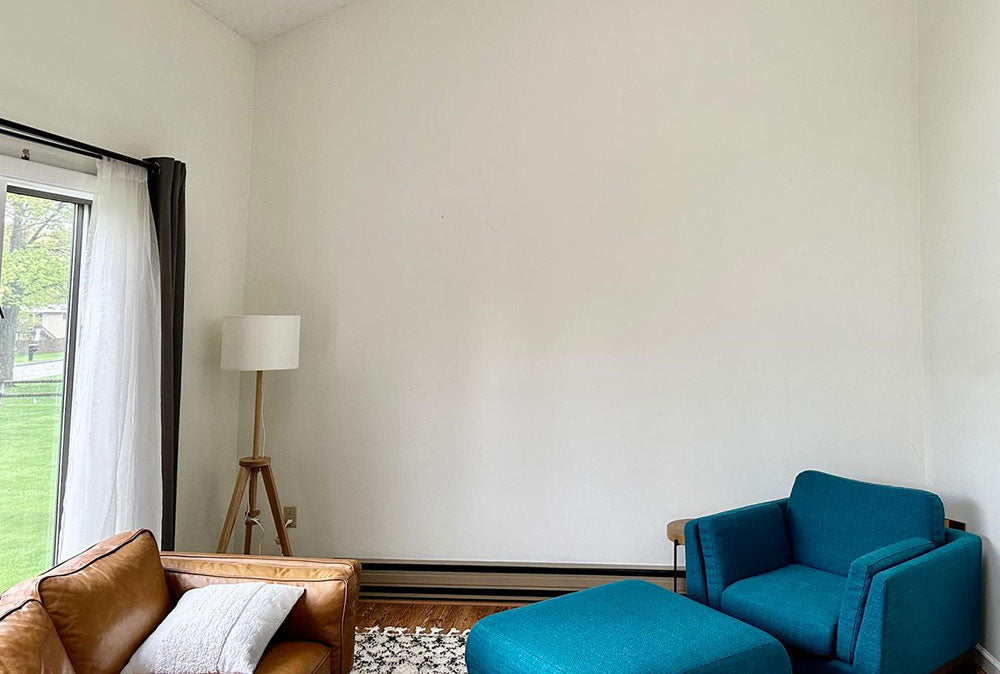 STEP 1 : FILL US IN
Submit Your Ideas
Send us a photo of your blank wall and we will design a unit just for you. We can work with your ideas and dimensions to create a custom room or business design ensuring the perfect fit.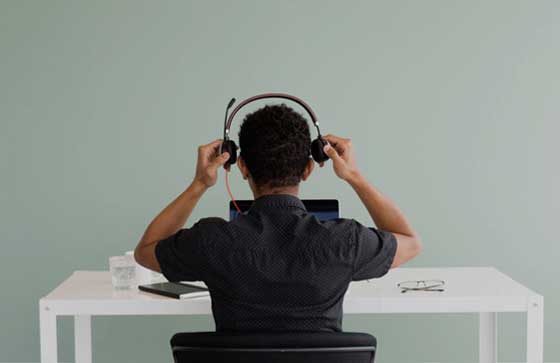 STEP 2 : WE REVIEW YOUR DESIGN WITH YOU
Meet Your Design Specialist
Once you've submitted your project info, a design specialist will discuss a design with you and walk you through the design process.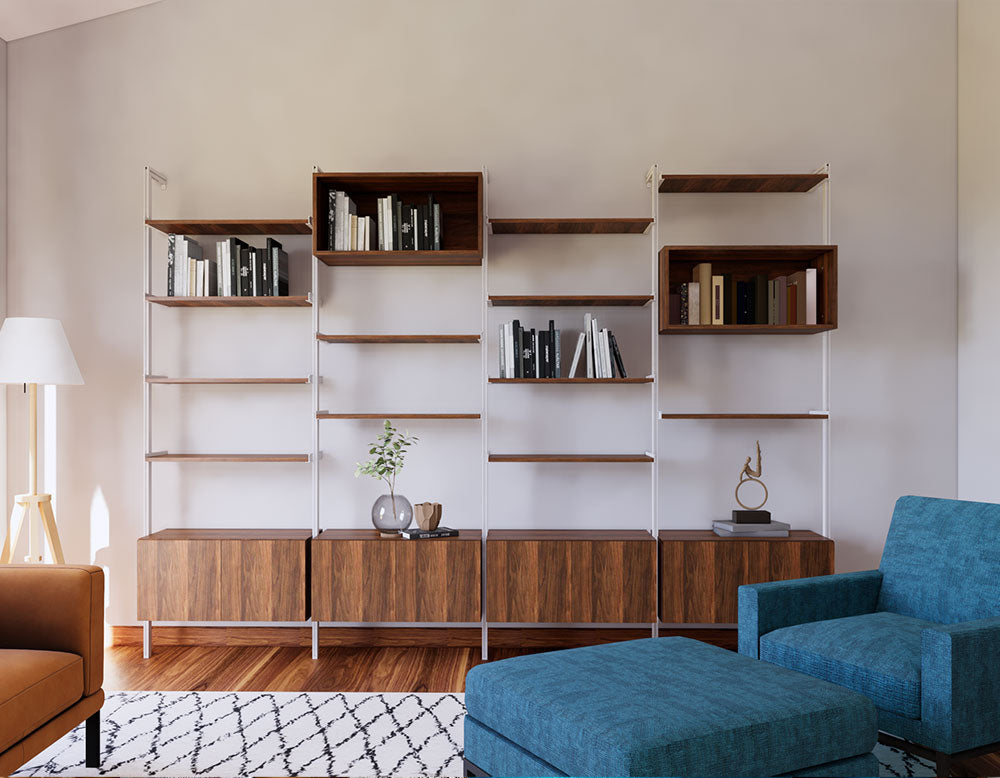 STEP 3 : WE DELIVER A 3D DESIGN
See Your Space Redesigned
Our designers are experienced at making your ideas come to life. See the unit you configured set to life in your own 3D room setting! Once approved the finished product is made in the USA & shipped direct to you.