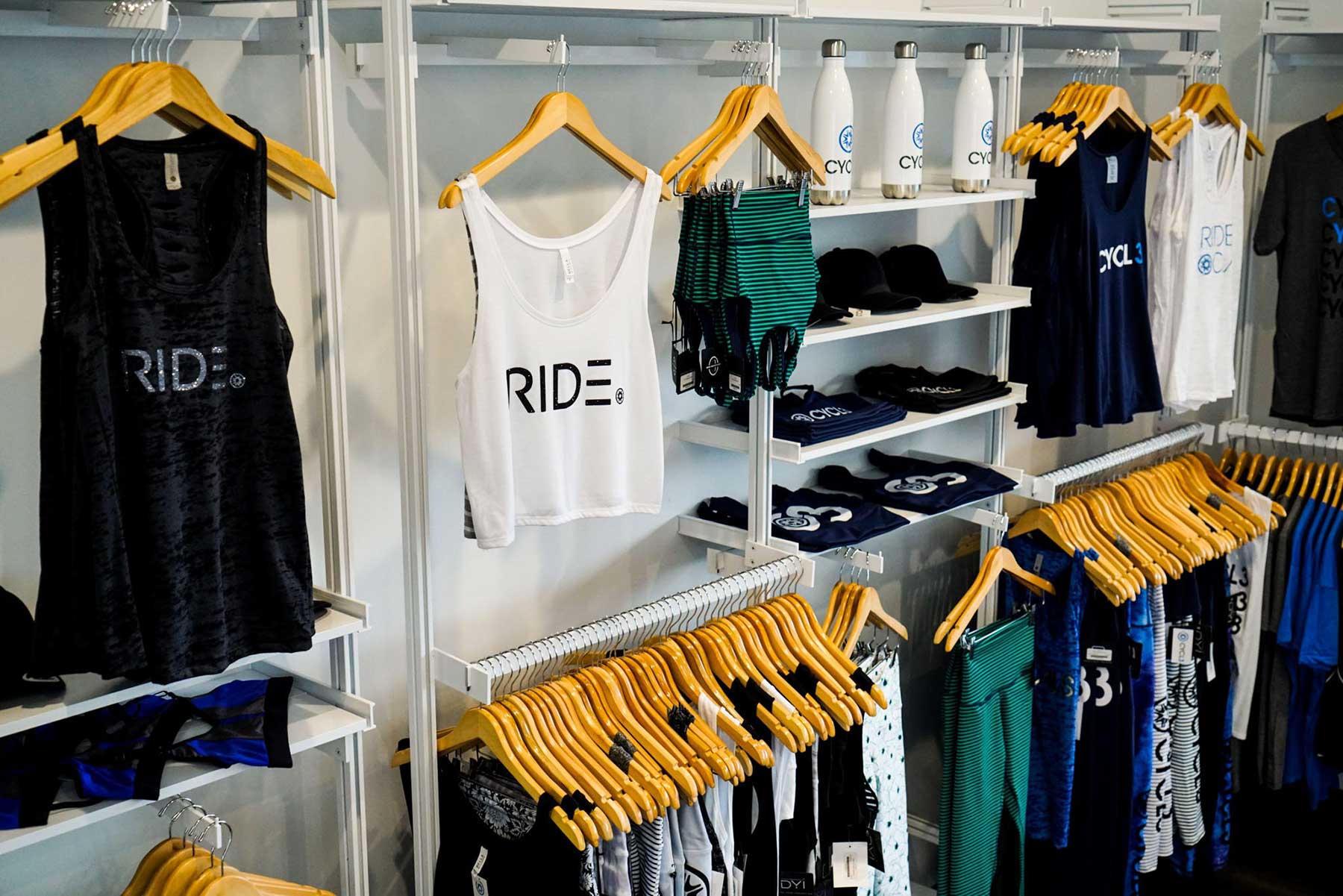 FAQ's
You have questions, we have answers
I have hundreds of books in boxes that I want to put on your compression pole mounted shelves, can it hold all of them?
As long as you have enough wall space, we can provide you with the shelves to hold your entire book collection. Our compression pole mounted design has been proven to provide the strength necessary for books.
Will I be able to install this system over the weekend?
Most people that have assembled furniture in the past have no problem installing our system. Customers appreciate the simple design and detailed instructions. Some customers do prefer to have their handyman or contractor do the installation.
I noticed some of the online pre-configured unit pricing seems less expensive than the custom design quoted by your team. Why is there a cost difference on items that are custom vs "somewhat" similar items online?
We've pre-designed a collection of shelving units available on our website, optimized for efficiency and priced accordingly. For those focused on budget, they represent the best value. On the other hand, custom designs involve more intricate processes like additional individualized packaging/boxing needs due to changes in unit sizing, specific cutting measurements, oftentimes additional support brackets/parts and additional hands-on detailing by a dedicated custom build team. These additional considerations factor into the best price we can provide for custom designed solutions.
How long does it take from the time I order until I receive it?
We are a California based, woman owned company located in San Clemente California. All of our customer orders, including web site orders are made to order for each customer in our California factory. The wood shelves and cabinets are shipped separately from the aluminum hardware via FEDEX Ground or via Freight depending on the total size of the order. Clear Satin Anodized hardware orders may ship within 7-14 days. Powder coated aluminum colors including black and white are sent out for processing and will require at least 30-45 days to ship. Please let us know if you have a deadline and we will do our best to make it happen according to your schedule.
Wood shelves and cabinets take from 2-4 weeks to ship and do require assembly. See this video on how we manufacture your wood shelves and cabinets in our California Factory.
See this video
on how we manufacture your wood shelves and cabinets in our California Factory.
Due to current supply chain challenges, please note that there could be extended time frames of up to 12 weeks on some items. We appreciate your support and the opportunity to deliver you a finished product that provide many years of organization and display. Please use our
Support Page
if you have any questions or book a time to talk to a member of our design team.
What is Modern Shelving hardware made of?

All of our hardware components (except the Loop Bookend which is made of anodized steel) are made of 6063-T6 aircraft grade aluminum with an anodized finish.
What finish options are available?

We offer the best color option for your Modern Shelving hardware as the clear satin anodized. Other colors available including black, white, and rust texture. Other colors including yellow, red and blue and more are available on special order.
Where do you manufacture your wood laminate and wood veneer shelves and cabinets?
We are proud to manufacture all of our wood shelves and cabinets in the United States from sources that are third party certified for their sustainability by the Forest Stewardship Council (FSC). Since we make our shelves and cabinets to order, we can customize the door faces from the cabinet finish, make custom dimensions or even create a whole new cabinet design just for you.
I live in New York City and would like to order a wall unit. How much is shipping?
Not as much as you might expect. We frequently ship to customers in New York City and throughout the country. Due to our relationship with the carriers we are able to get a significant discount off standard rates that we pass on to our customers.
Do you attach anything to the wall with a compression pole mounted system?

No attachment is necessary when using the compression kit to secure the pole in place. The shelves go between the poles and the wall and do need to rest up against the wall.
I have a 10' high ceiling; can I still use your poles with compression?

As long as you have a normal flat ceiling 12' or lower, you can use our compression kit to mount your poles. If you prefer, you may also use Tie Pole kits to mount your poles.
How strong is a compression pole is mounted system?

The physics of our rear loaded pole mounted wall system is what makes it so strong. We store our inventory weighing hundreds of pounds per pole entirely on compression pole mounted shelves and cabinets. Our customers have used our system for storing multiple full shelves of books, CD's, collectibles, pottery and more.
I have a ceiling that is 90" high, which pole should I order?

You should order the 8' pole and request it to be made to fit your 90" ceiling. We will cut it down for you. If you prefer, you may simply cut down your pole with a regular hack saw.
How far apart should I place the wall standards? How far apart for the poles?
It depends on the amount of weight you plan to put on the shelves. The wall standards can be place from 16" to 32" apart. We suggest that the wall mounted standards are placed no further than 24" apart for books. The pole mounted design will allow the poles to be up to 32" apart. Heavier loads may require Heavy Duty brackets or Support Brackets with support bars.
I was able to get some shelves made from reclaimed wood from an old vineyard; can I just purchase your Modern Shelving hardware and add my own shelves?
Since our Modern Shelving hardware will work with any shelving material, we encourage you to use recycled materials when possible.  
How much weight can a wall mounted shelving system hold?
Although the Modern Shelving shelving is described as a sleek minimal system, it is also strong enough for most medium weight requirements. That means it is great for your office, family room, den, kitchen, pantry and more.
I plan to load up my shelves with heavy art books. How can I learn more about shelf deflection?
The Architectural Woodwork Institute provides an excellent resource for more information on shelf deflection. To learn more visit the following link: finewoodworking.com
How do I order?
Although the Modern Shelving shelving is described as a sleek minimal system, it is also strong enough for most medium weight requirements. That means it is great for your office, family room, den, kitchen, pantry and more.
I'd like to submit photos of my completed shelving system, do you accept them?
We appreciate your photos of your installed system. Please email your photos to sales@modernshelving.com or contact us when you are ready to share your photos.
What form of payment do you accept?

We accept all major credit cards, money orders and checks.
I am an architect; do you have a trade binder and sample kit?
We would be happy to send you information. Please send us an e-mail at sales@modernshelving.com or fill out the form under trade.
Our university needs new workstations for hundreds of dorm rooms, can you supply large quantities?
We can supply large orders on time and within budget. Let us know about your plans and what you need.
I remember my parents had a pole mounted system back in the 50's; do you know who invented the concept?
Although many people claim to be the first to invent any good idea, most experts will agree that George Nelson (1904-1986) was the inventor of the pole mounted wall unit. We at Modern Shelving frequently look back at his concepts for inspiration.