Product Information & Support
Product Support Resources
Helpful product support files and links to help you with your Modern Shelving Products and Purchases.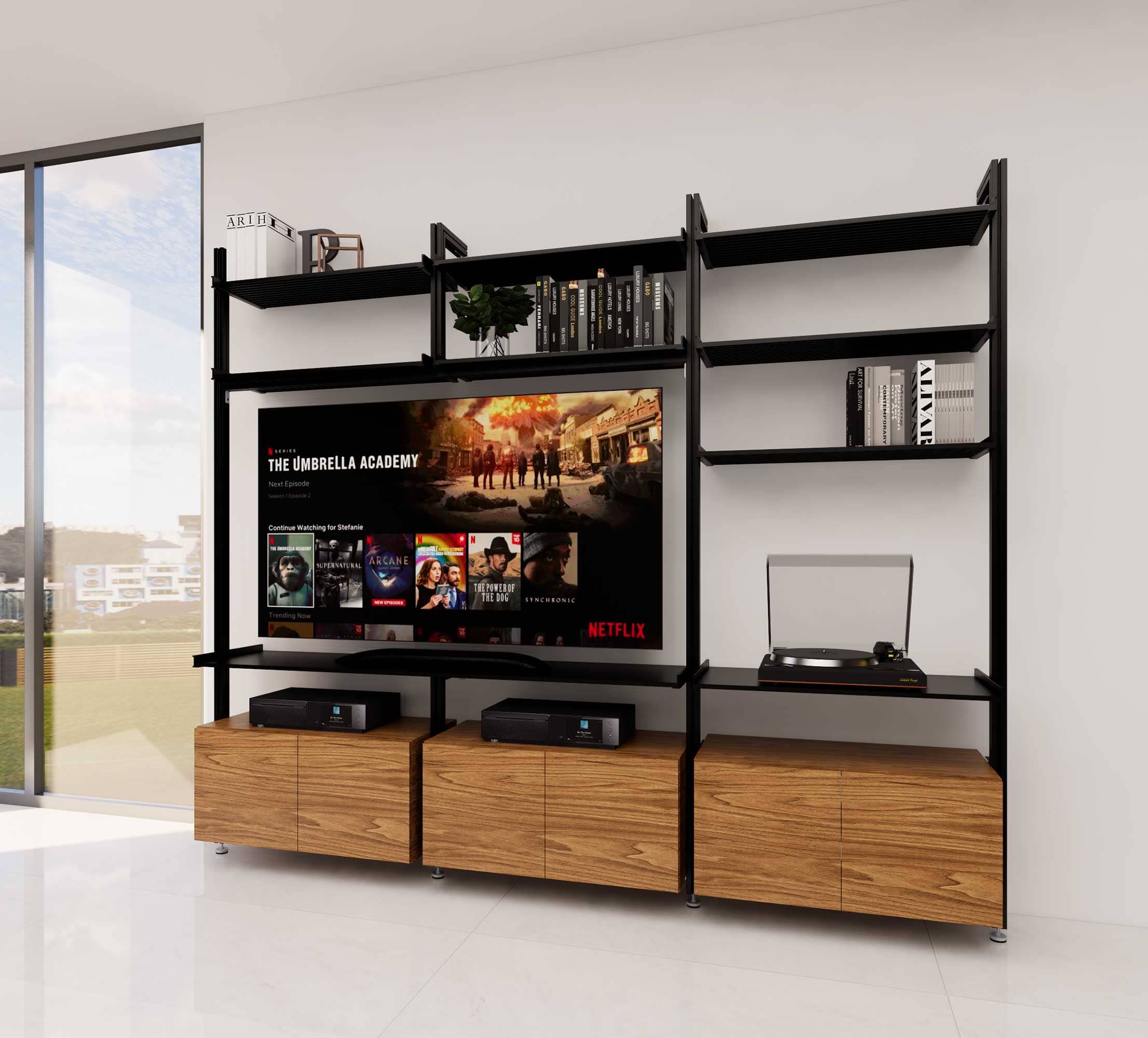 MODERN SHELVING | Support and Product Specification Documentation.
Assembly PDF Documents
Support Documents
Product support documents to help with assembly and parts lists.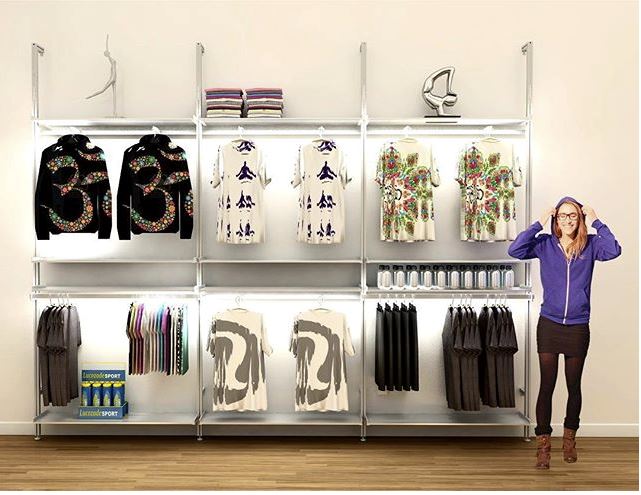 PDF Retail Catalog
View a PDF version of our catalog which shows colors, types of systems and examples of installations. Loaded with information on system, pole & shelf specifications,
Wood Swatch 3D Visualizer
Use our 3D visualization tool to better see how wood color options look. 2D image examples are also available.
(Best viewed on desktop vs mobile)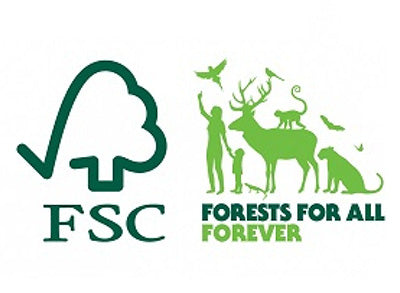 Forest Stewardship Council Pledge
What is the green building movement? From site location, design, and construction to operation, maintenance, and removal, the goals of the green building industry strive to increase efficiency in the use of resources while reducing impact on people's health and the environment. View important material information in regards to supporting FSC.
View Eco Materials Pledge