MODERN SHELVING | Retail Display Shelving Solutions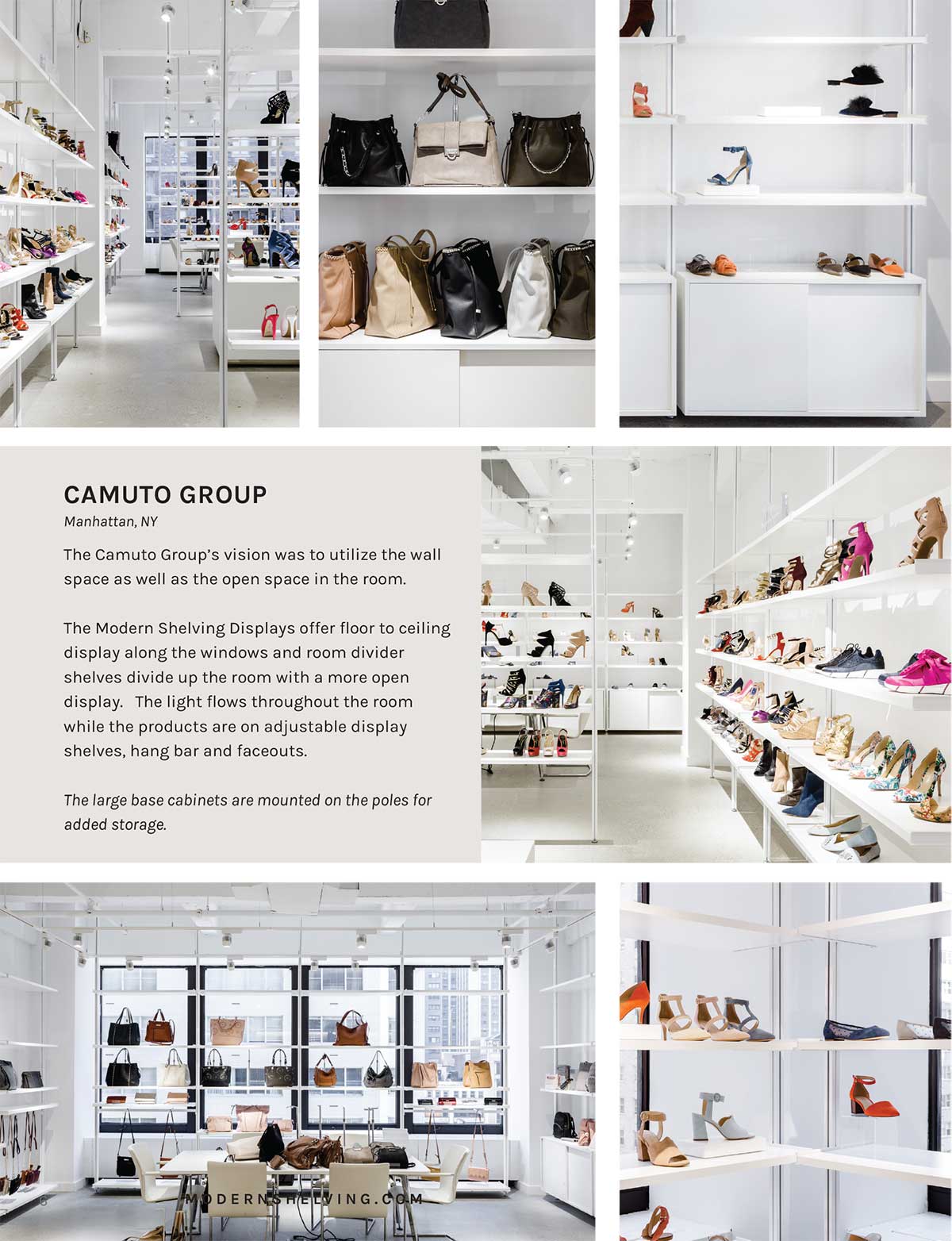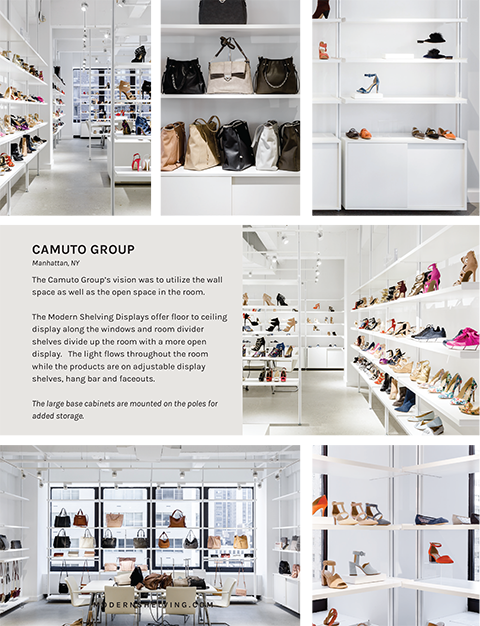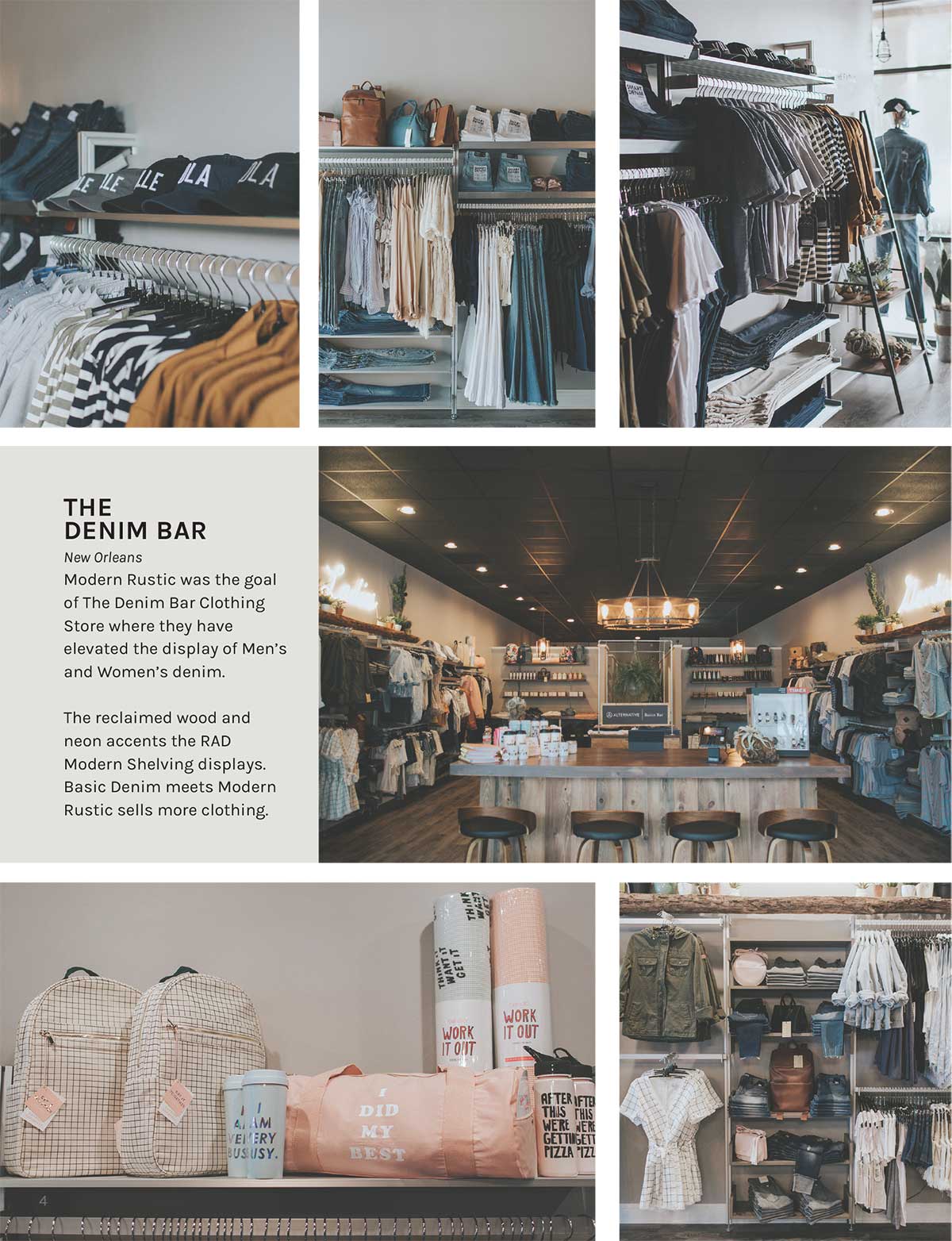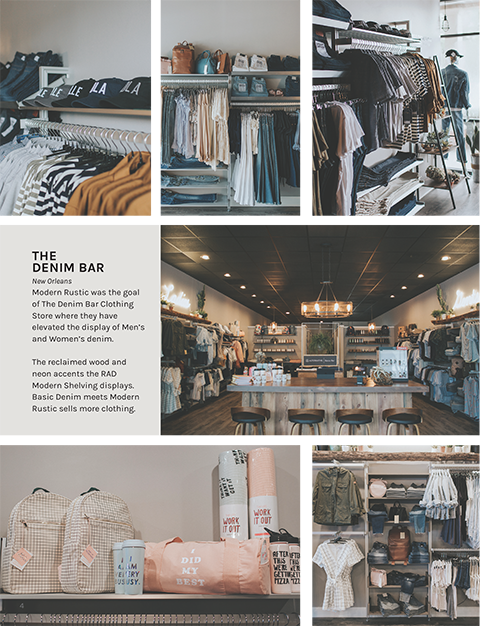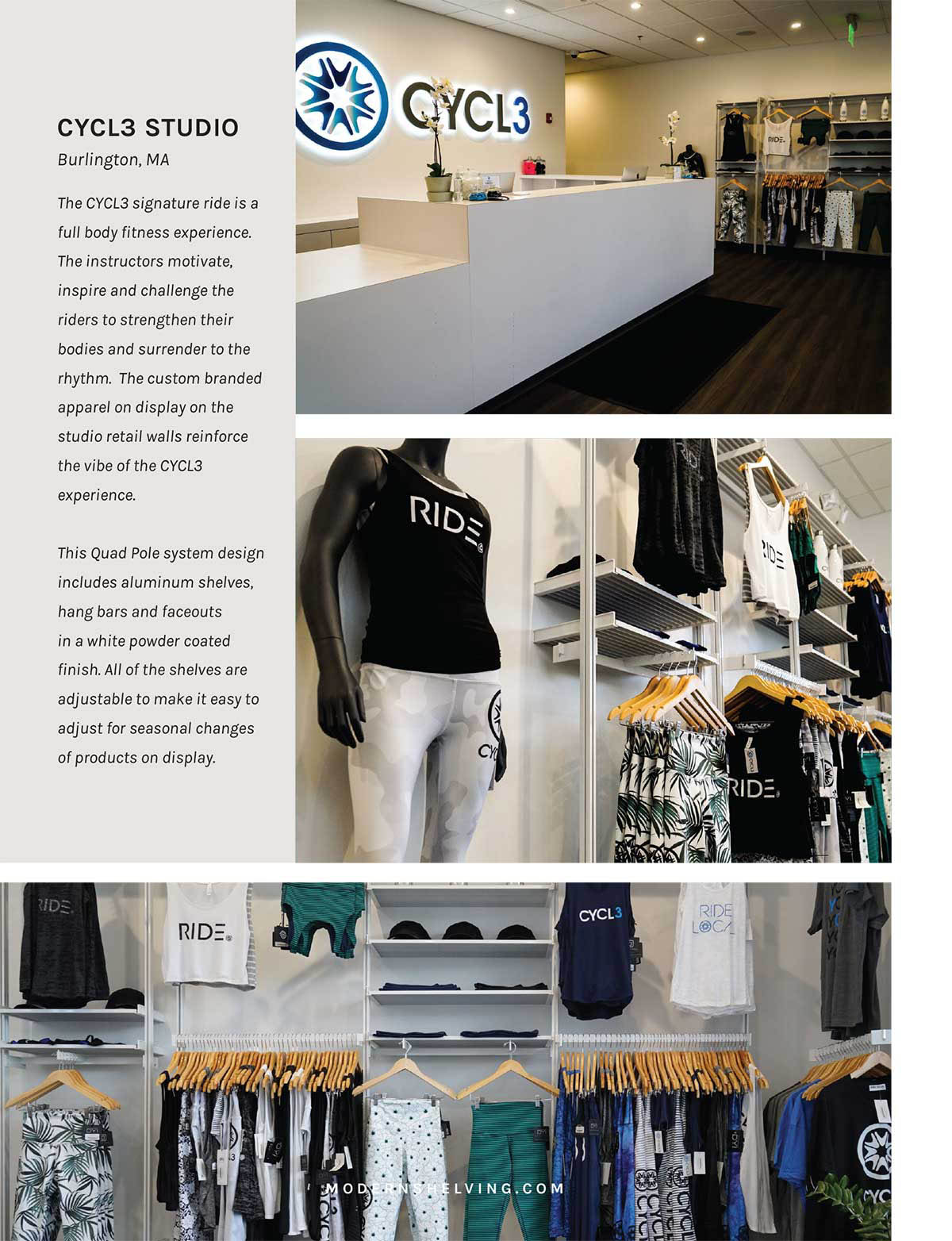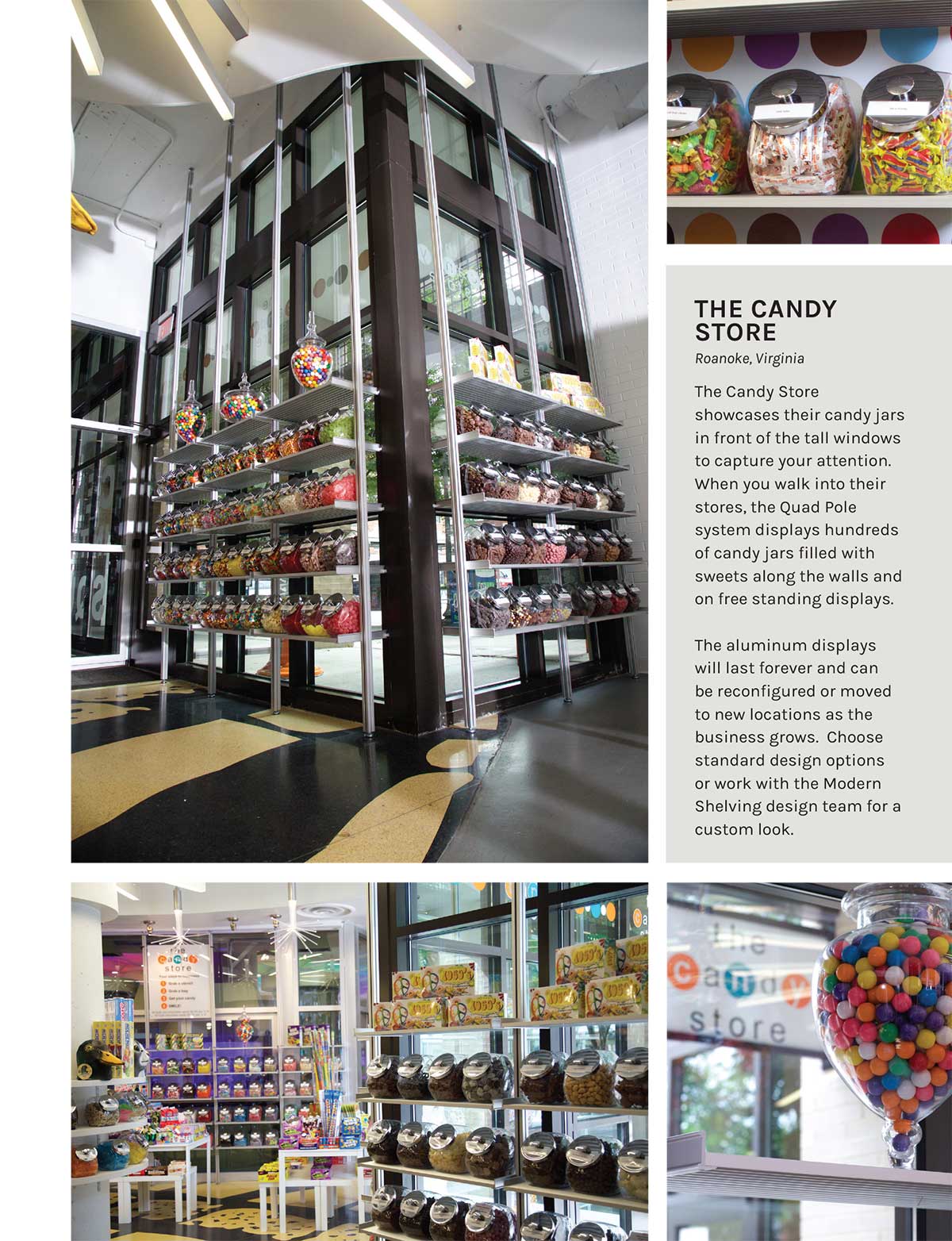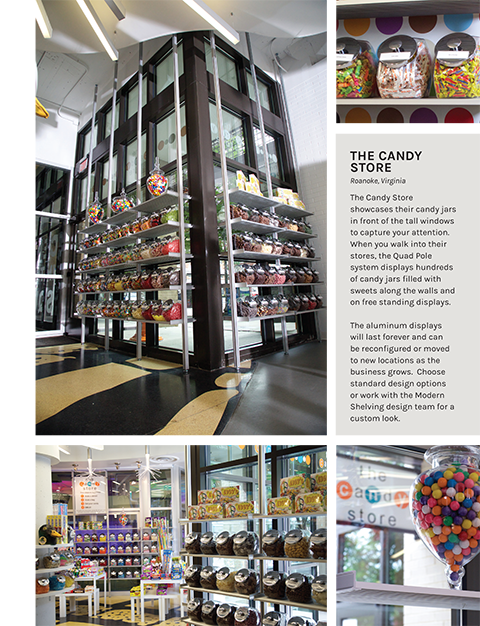 why choose modern shelving?
BENEFITS OF RAD SYSTEM RETAIL DISPLAY UNITS
Infinite Adjustability - Shelves & Cabinets can be set to any height.
In Front of Window Display - Floor to ceiling mounting allows for front or side window merchandising.
Quality Supportive Framing - Shelves can hold up to 100lbs.
Modular Design - Strong configurable design can be moved, expanded and changed to meet your needs over time.
Free Design Consultation - Get a 3D design of your unit how it will look in your store from a design professional.
Get A Free Design Consultation
Feature: Jared Lang Store
Modern Shelvings Jared Land Installation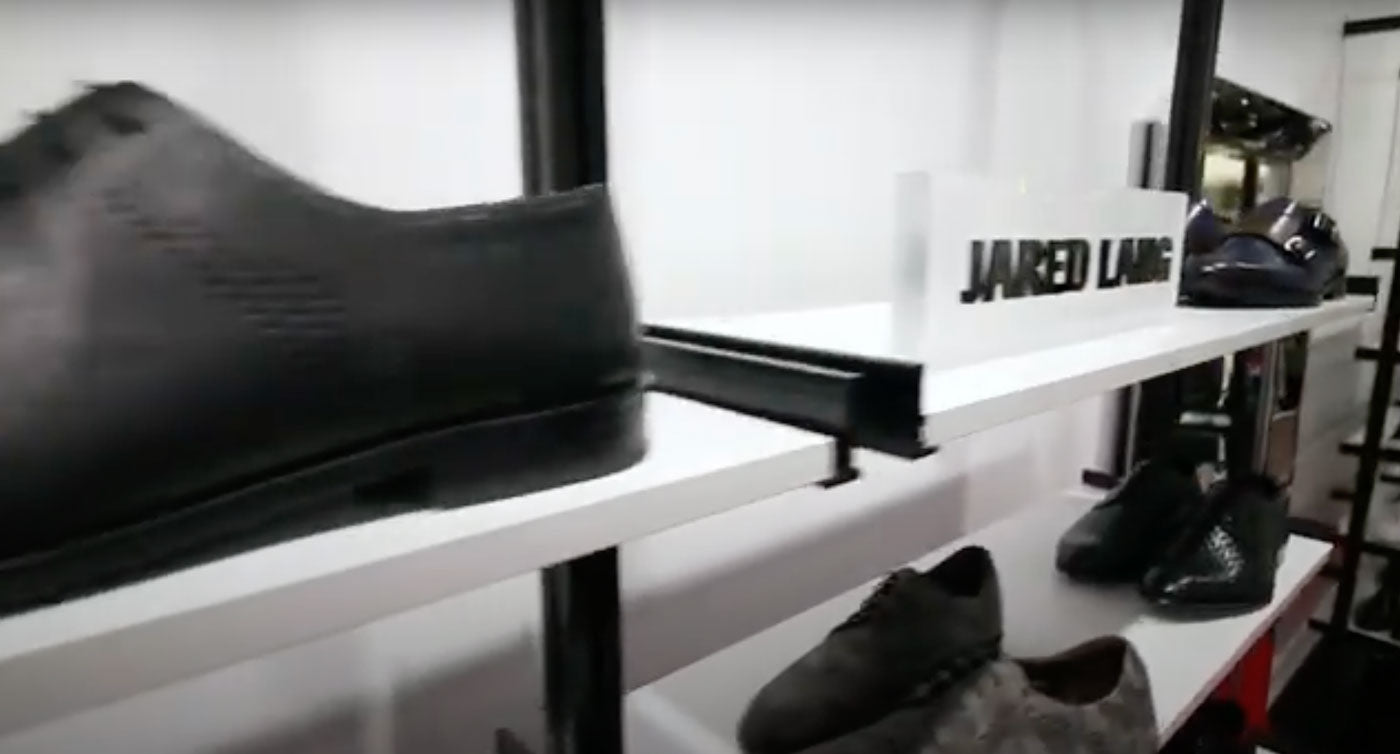 Sorry, there are no products in this collection
SHOP THE LOOK | Retail Display Units
RETAIL SHELVING AND PRODUCT MERCHANDISING SOLUTIONS
Retail Display Shelving - RAD Series
Our Retail Shelf Display units offer versatile and efficient retail space optimization for your store. With modern shelving retail fixtures, you can easily adjust the shelf height to suit your needs, and the units are capable of handling heavy retail items with ease.
Whether you need to organize products for better inventory management, optimize your retail space, or showcase your latest promotions, our retail display shelving is the perfect solution. It's a great investment for any retail business looking to enhance its visual merchandising and store organization. If you don't see a preconfigured system that matches what you need share your details with us and we will custom design a retail display unit for you for free!
GET A FREE 3D DESIGN