Create a functional design space to any wall. Stack multiple frames to create a floor to ceiling design. Need to add addition shelves? No problem!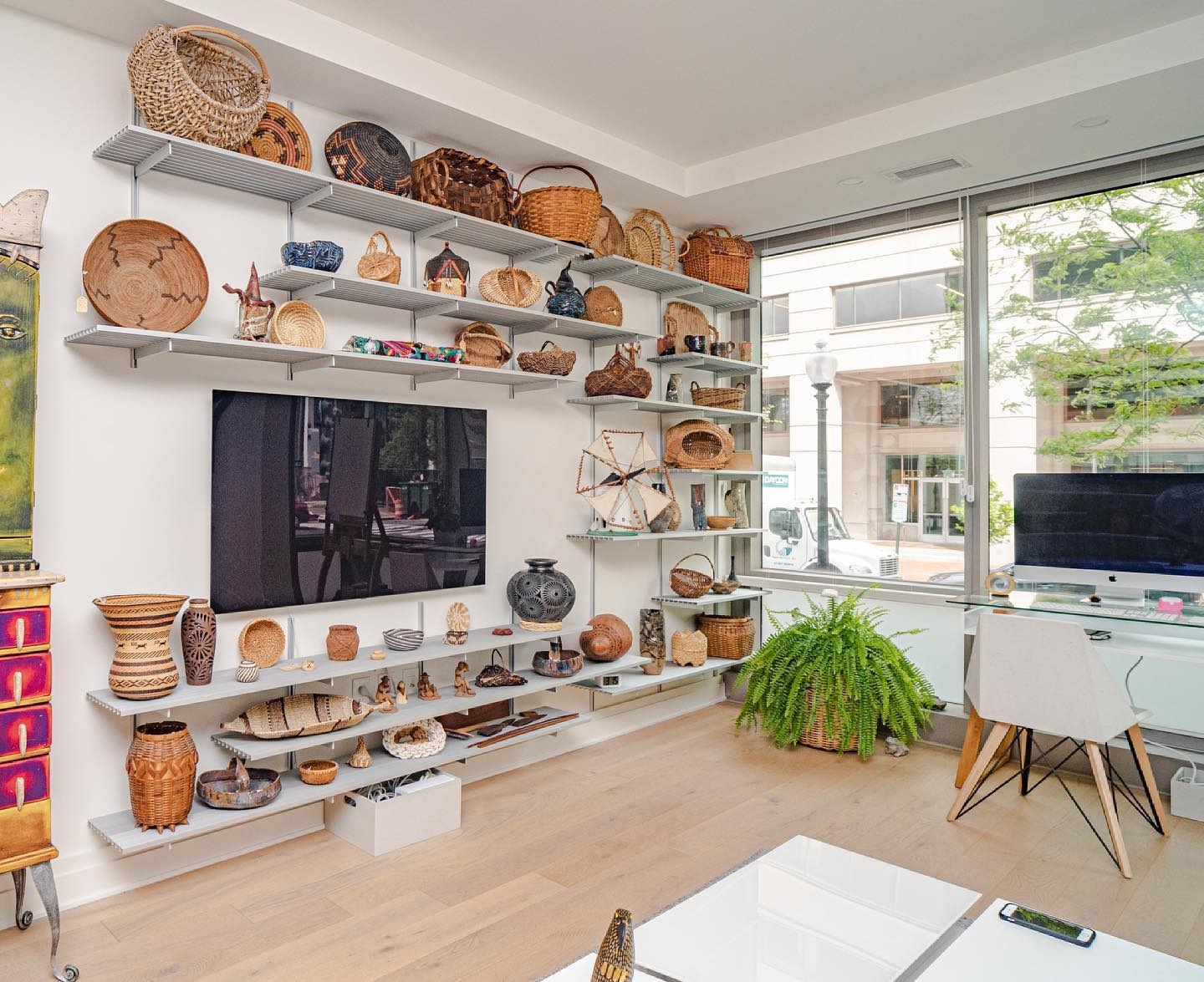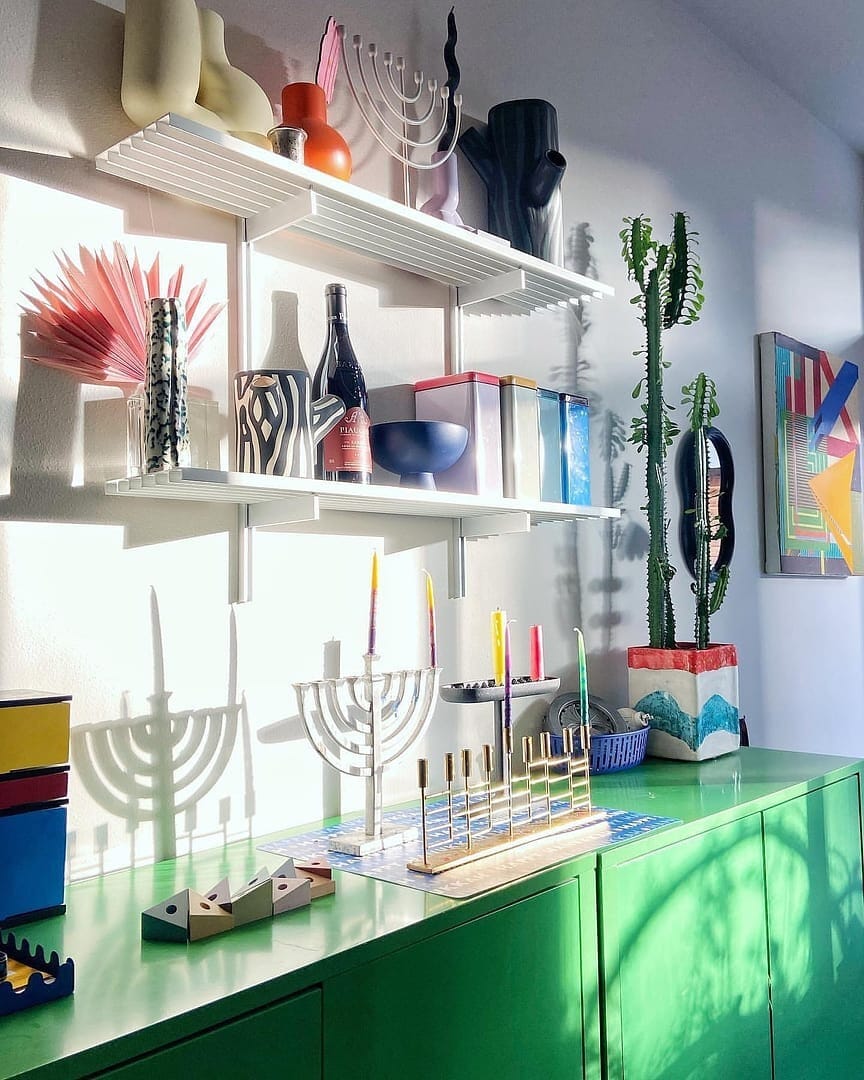 Wall Mounted Shelving Units
Available in 24" - 36" - 48" Widths - Six Colors
Introducing our new line of wall-mounted shelves that provide both unique stackable design and practical storage solutions to elevate your home. Each set can be used independently or bought in quantity to stack vertically or horizontally to fill an entire wall (see photo for example vertical stack of 2 units). Our contemporary and decorative wall shelving options add modern touches to your decor, while providing a clean and sleek look. With a weight capacity of 80lbs per shelf, our shelving units are strong and durable, allowing you to store even heavy items. And with unlimited vertical shelf placement positioning, you can customize your storage system to fit your specific needs. Our wall-mounted shelving units offer both functionality and versatility, providing a personalized storage solution that adds character to your home.
Wall Mounted Shelves feature 
Satin Anodized Aluminum Uprights 
with your choice of shelf widths and color options.  Mix & Match shelving or stack vertically  to create your own unique floor to ceiling shelf storage solution.  Shelves are 12" deep, standards are 24" and shelf width can be 24, 36 or 48 inches.  Standards can be stacked to cover a vertical wall to fit any space. 
Frame and shelves are made of extruded anodized aluminum and powder coated when color is specified.
Dimensions
48"W X 24"H X 12." D shelves
36"W X 24"H X 12." D shelves
24"W X 24"H X 12" D shelves
*12" Shelves are a combined set of 6" shelves.
Load Capacity
80 lbs per Shelf
What is the total frame height and are shelves adjustable to any height?
The frame height is 24" high and shelves can be mounted anywhere along the 24" vertical space. If you would like them vertically taller you can stack mount the frames to fill a whole wall vertically.
What is the weight capacity?
Our design handles up to 80lbs per shelf.
How should weight be distributed across the individual shelves?
We recommend placing your heavier items on the lower shelves of your Shelf. Additionally, we suggest evenly distributing your items horizontally across the shelves for maximum stabilty.
Odai Sinokrot shares how he first discovered Modern Shelving, what is ordering experience was like, and how the shelves enhance his space.