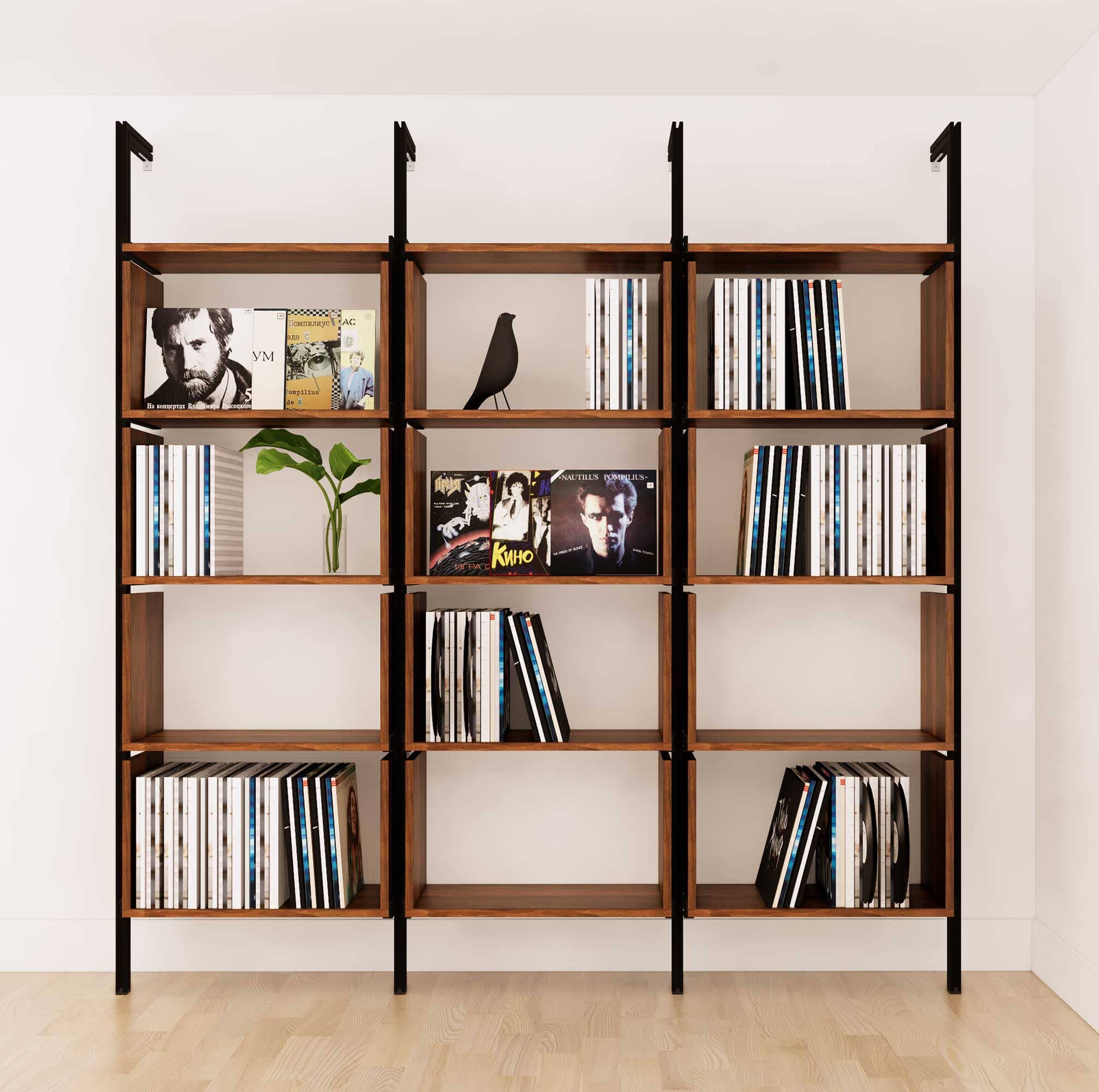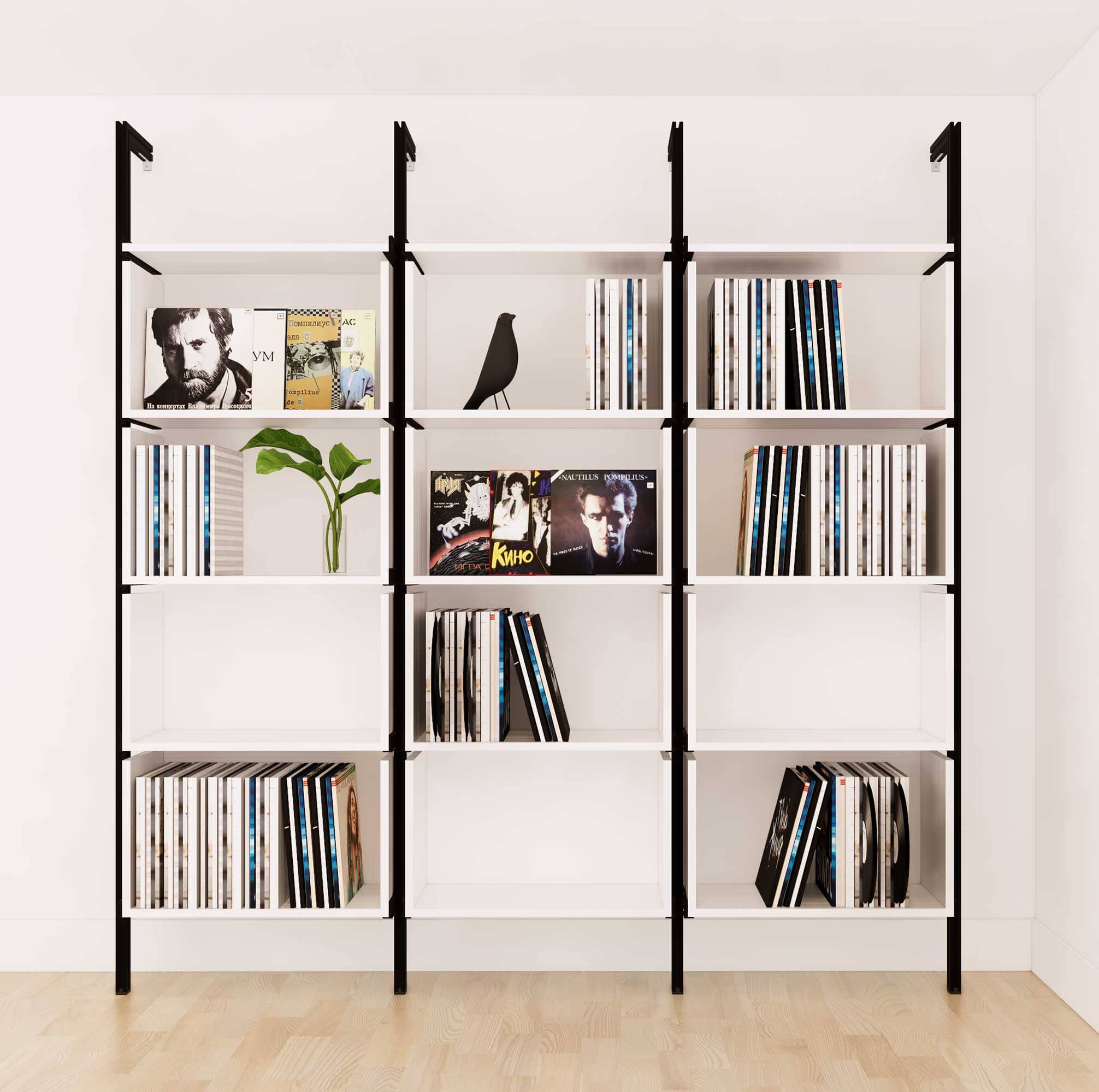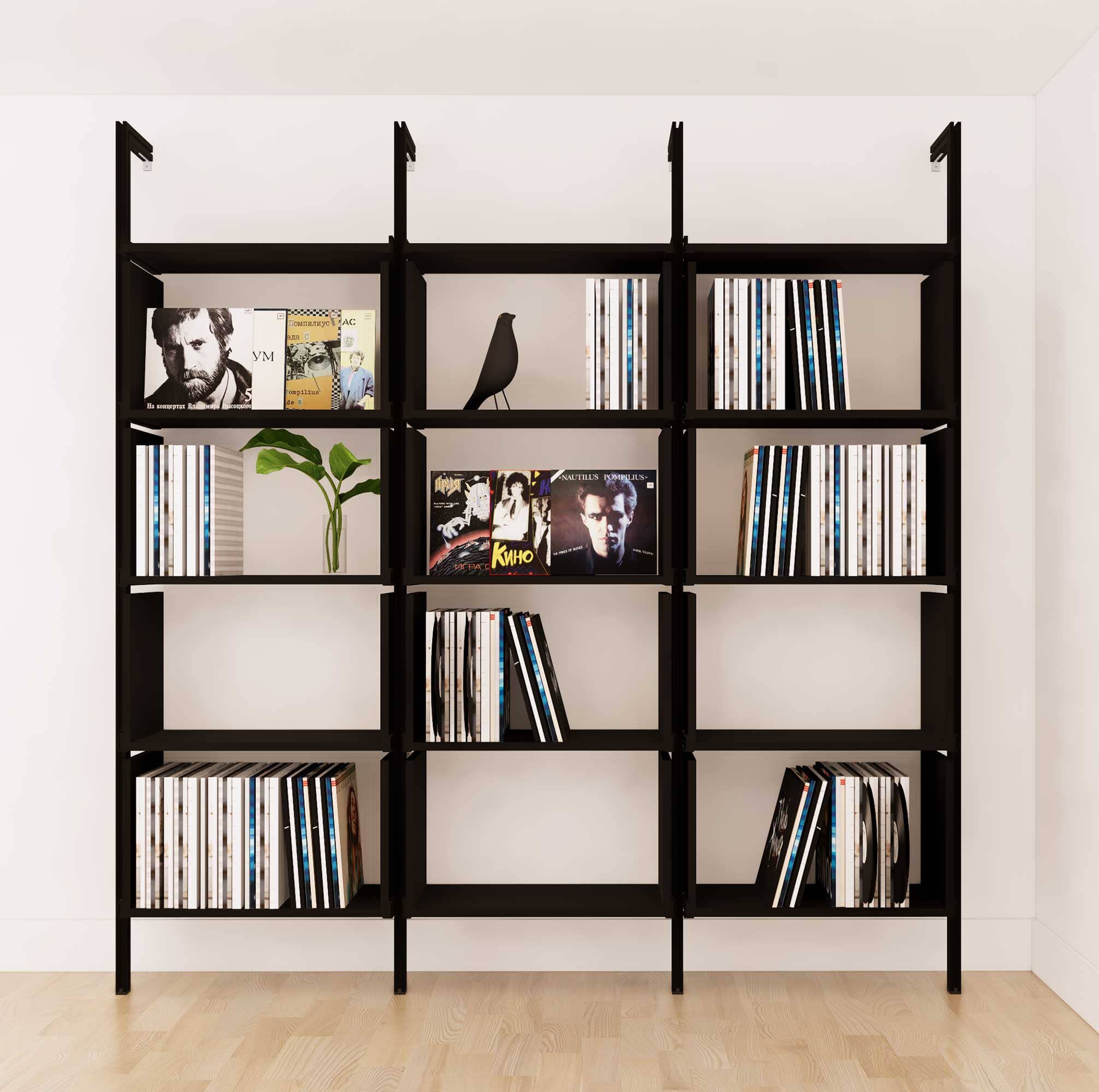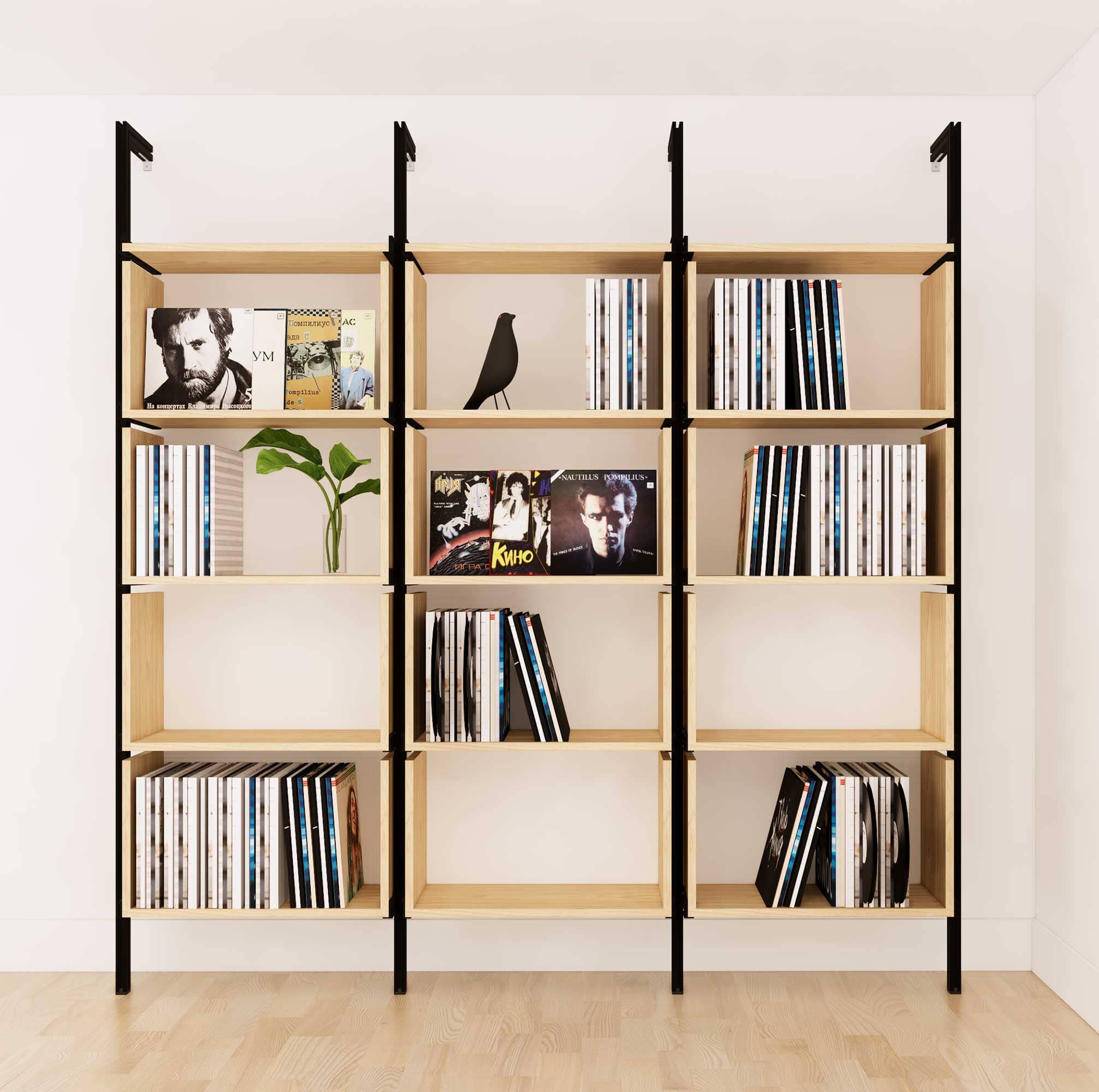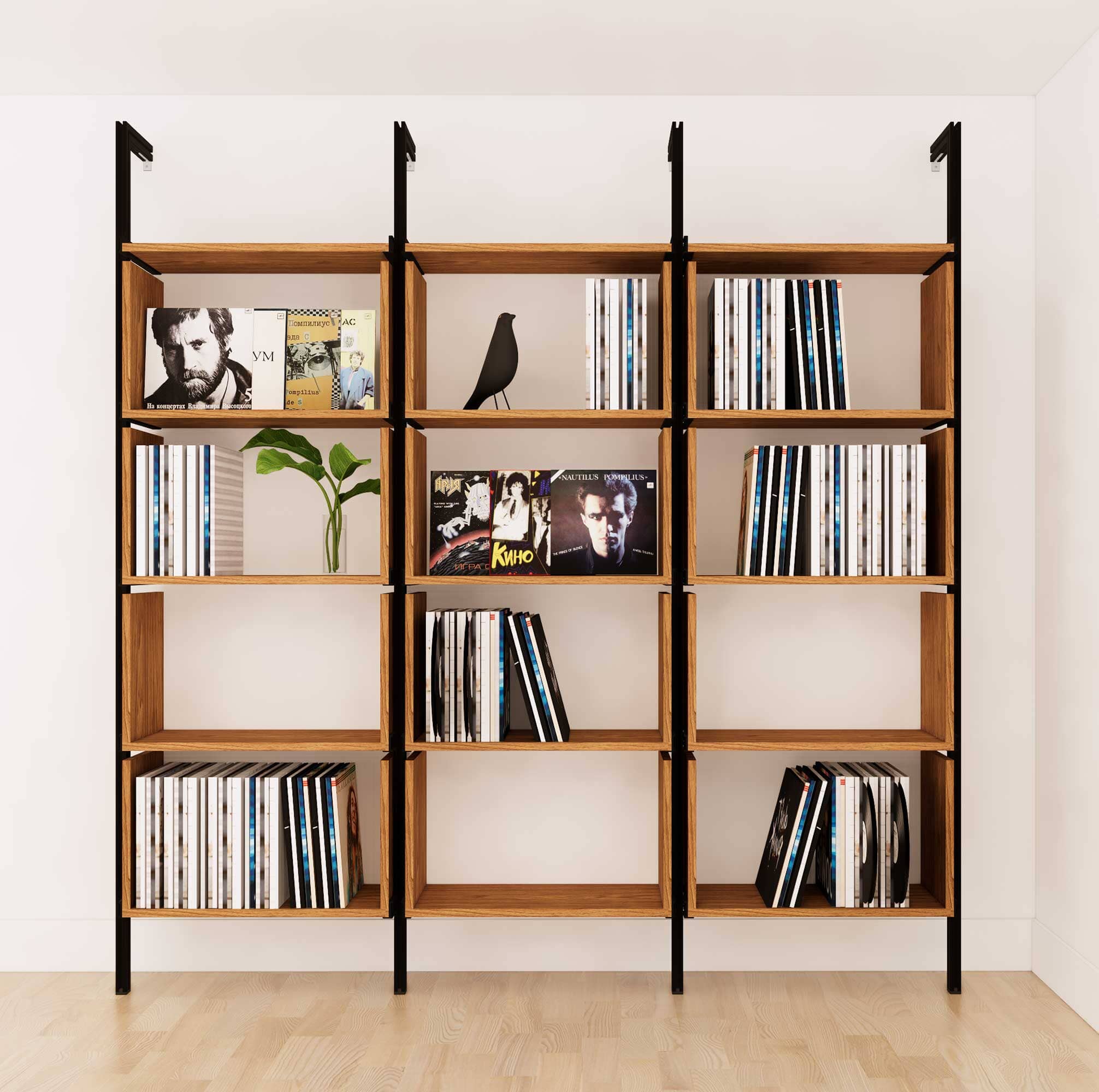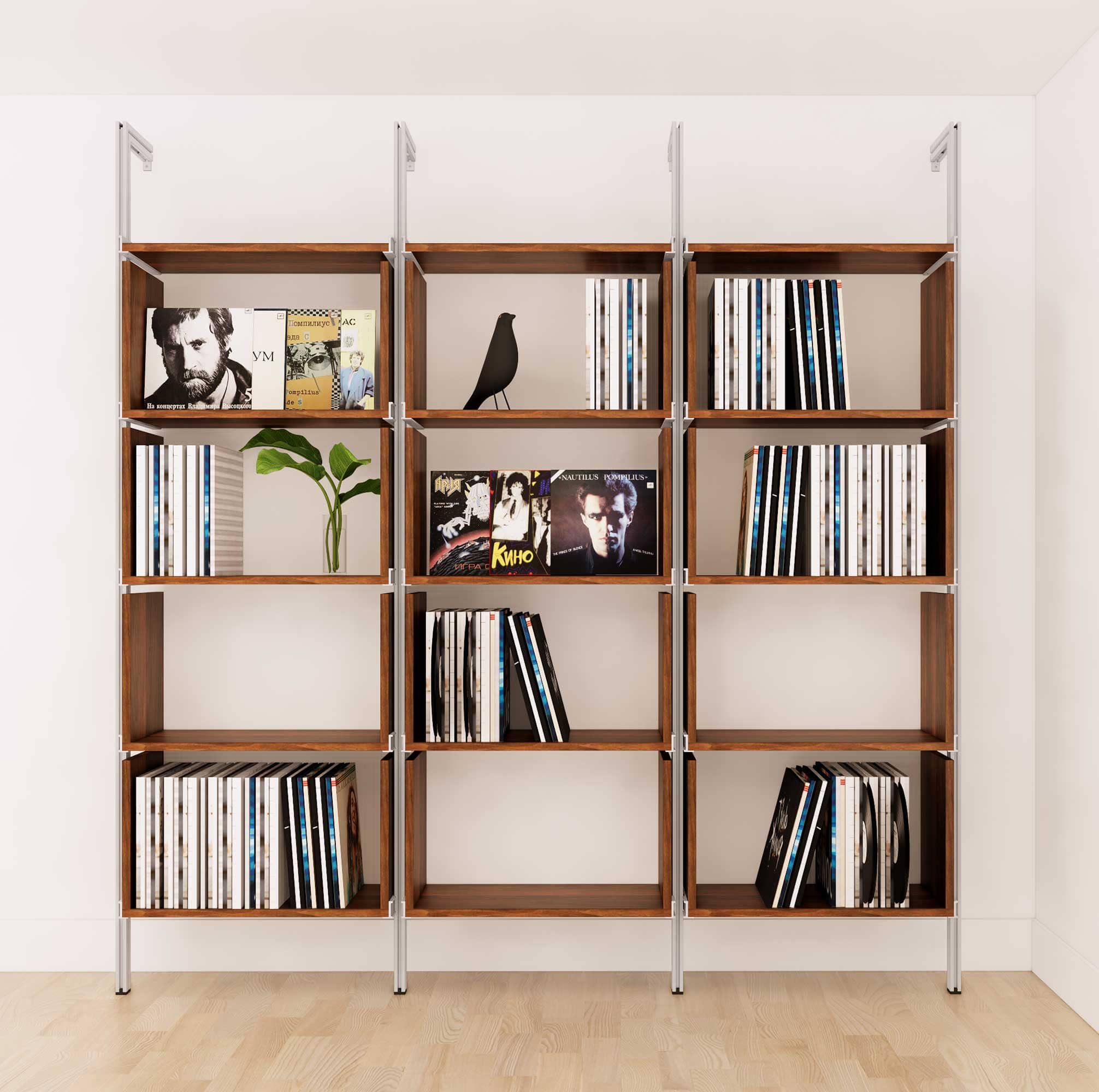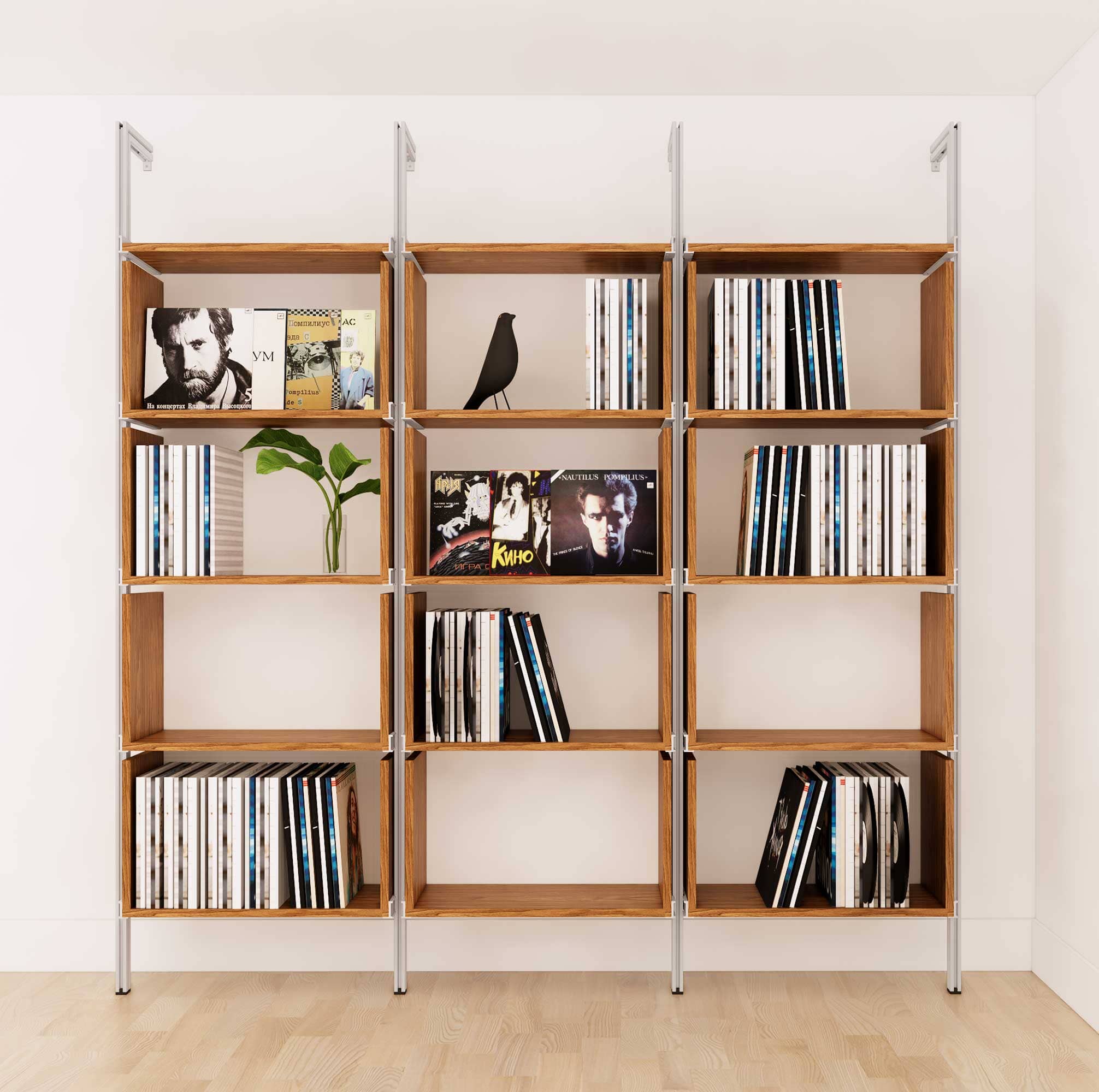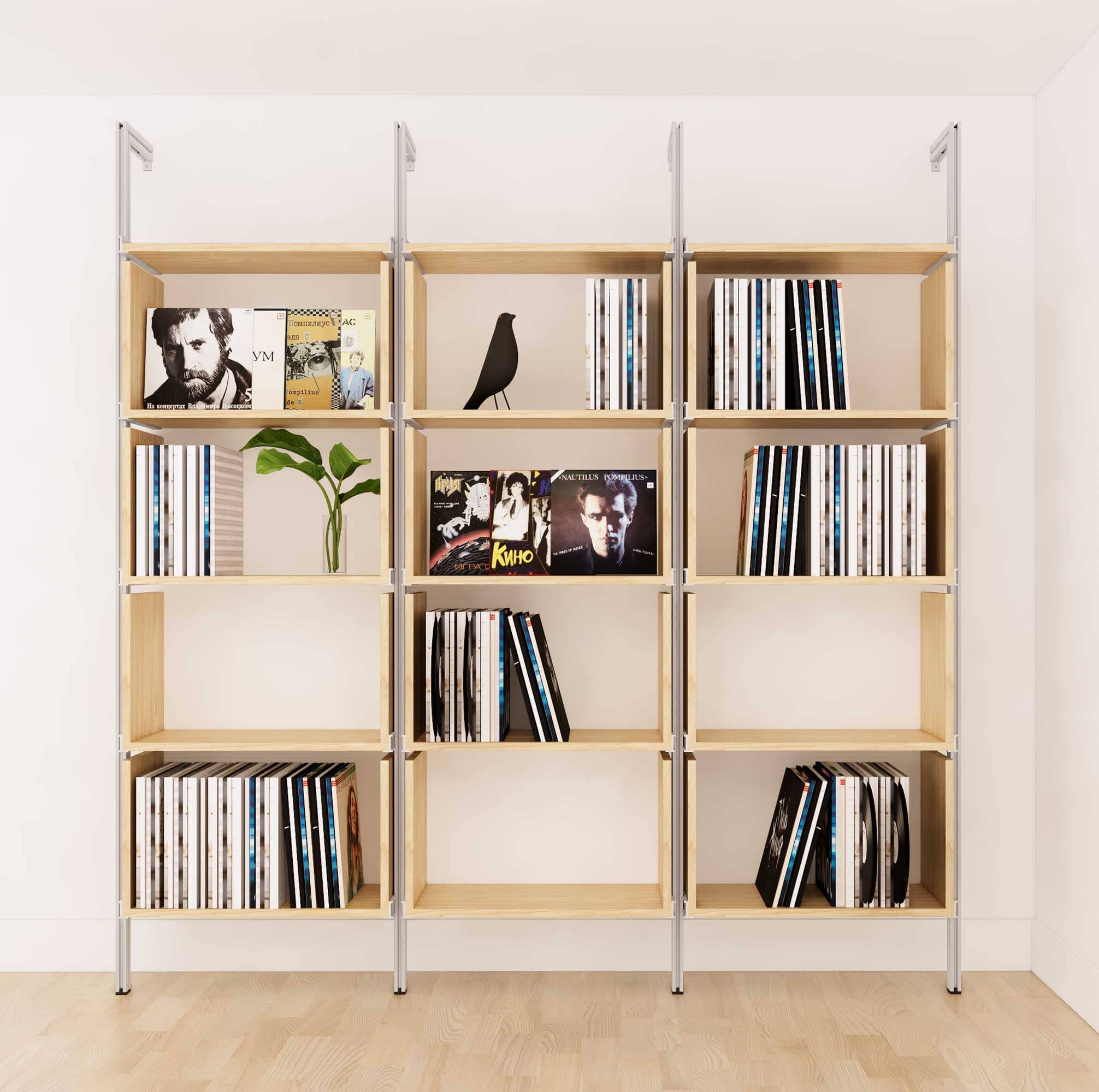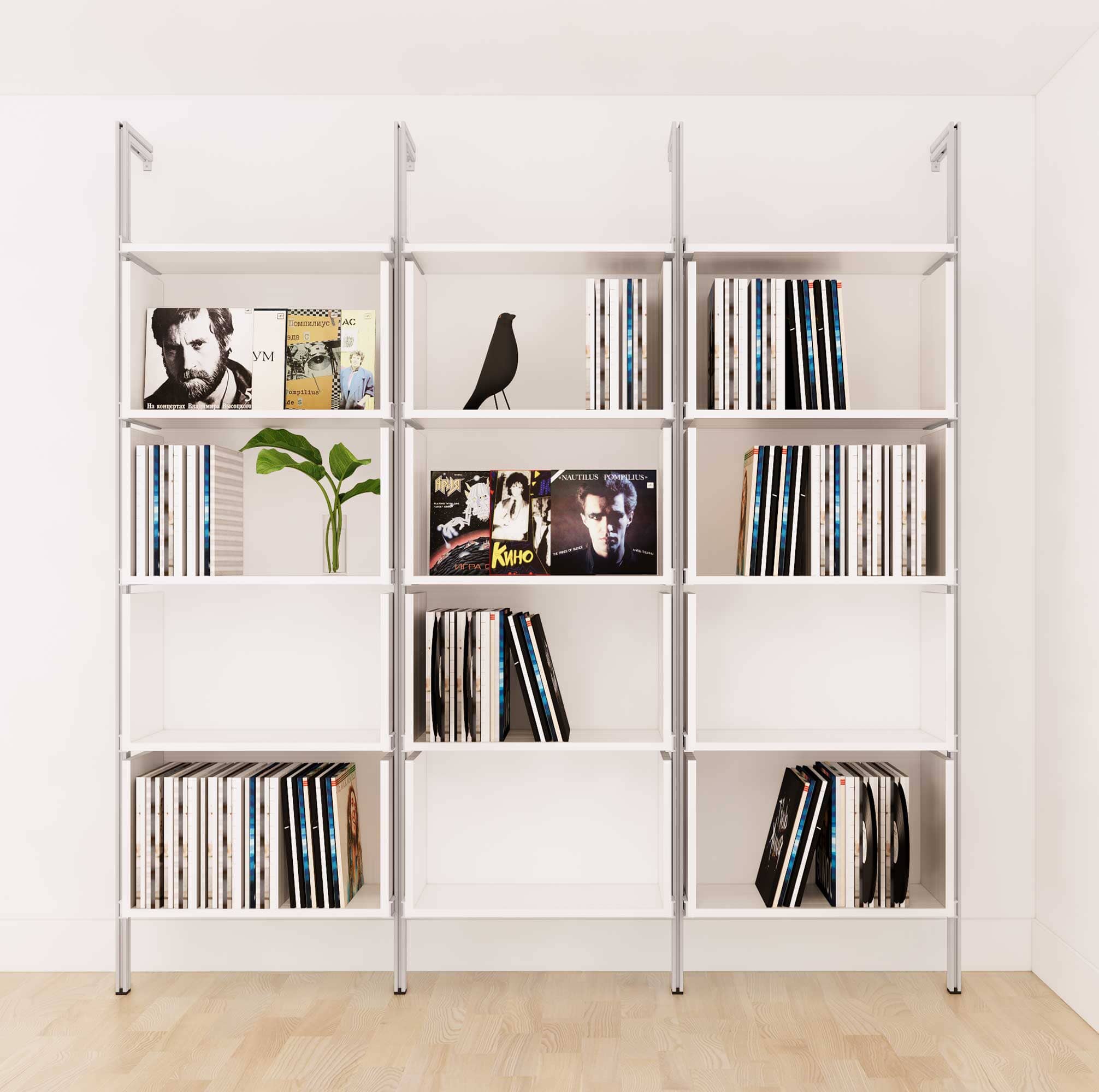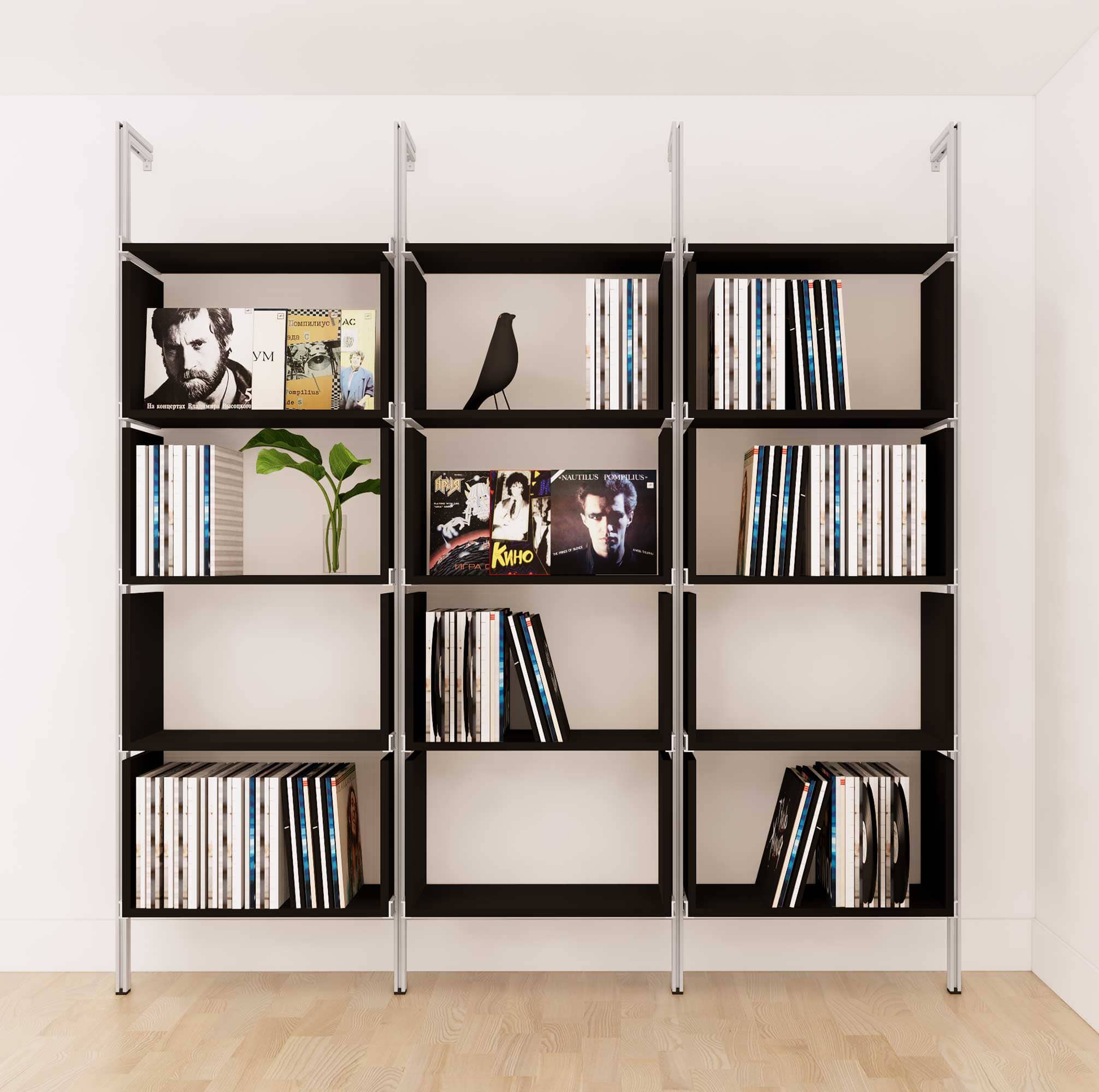 Vinyl Storage Series - Organize your LP's in Style
Pay installments for 12 Months
at 0% APR with SHOPPAY
Modular Shelving's Aluminum Frame Vinyl LP Storage is the perfect solution for organizing and displaying your vinyl record collection. This strong and durable storage unit combines sleek style with customizable features, making it a must-have addition to any modern space.
Crafted with an aluminum frame, our LP storage ensures long-lasting durability and stability. No more worries about sagging shelves or unstable structures - our design guarantees the security and preservation of your valuable vinyl records.
Not only does our storage unit boast strength, but it also complements your decor seamlessly. With a variety of rich color tones to choose from, you can find the perfect match for your interior style. From classic to bold, our color options allow for a personalized touch.
Enjoy the freedom to customize the layout of your vinyl collection with our modular design. Add or remove shelves, adjust spacing, or combine multiple units to create a visually striking display wall. Tailor the storage to suit your preferences and showcase your records in a way that reflects your unique style.
Poles are made of extruded anodized aluminum and powder coated when color is specified.

Dimensions
84" Height
12.5" Deep Shelves
12.5" High Side Shelves
24" Wide Shelves
3 x 24" Bays + Poles = 76" Total Width

*To determine exact total width add your shelf width + how many poles, which are 1" wide each.

Load Capacity
100 lbs per Shelf