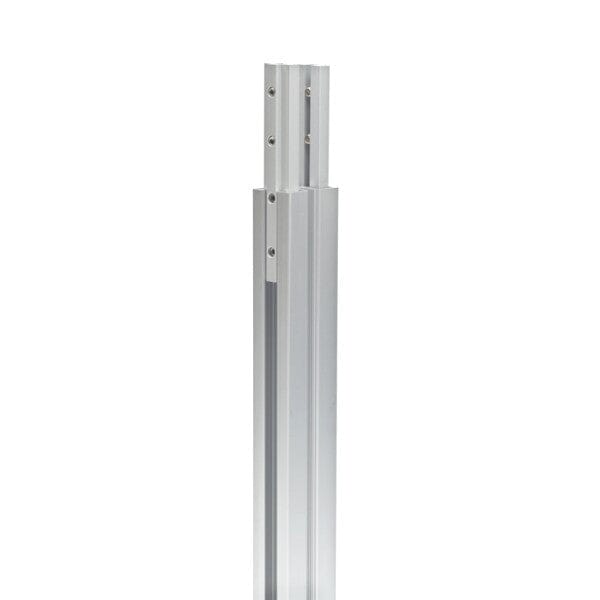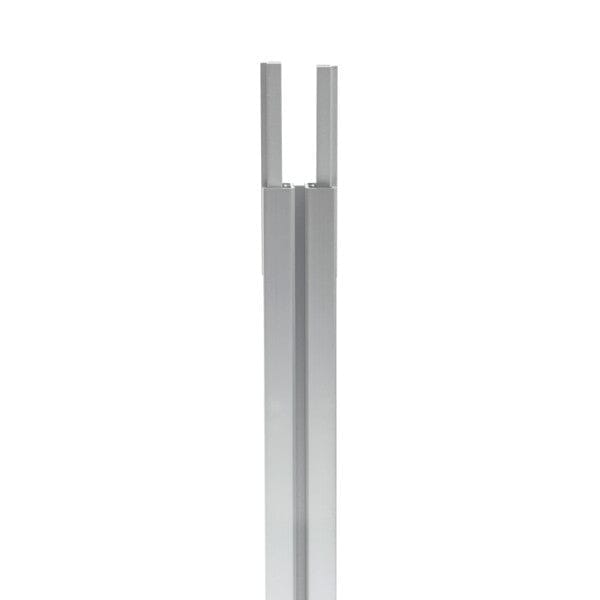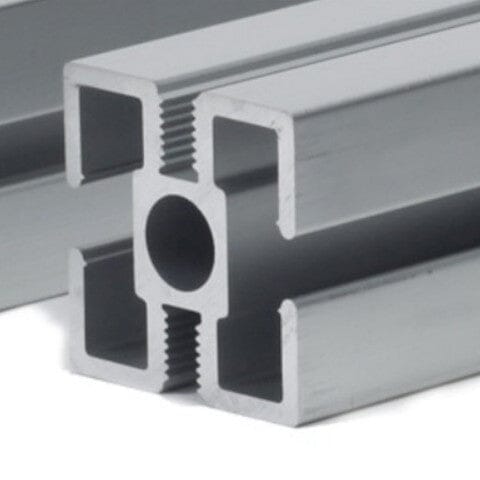 Quad Pole Extension Kit is used to add to the height of the Quad Pole.  Choose 1', 2' or 3' Extension and then put your floor to ceiling height so we can ensure you are getting the correct size extension to go with your pole.  This is a Flat Bottom | Flat Top Quad Pole Section.
Note: We offer another version includes the Mitered Top for the Semi-Wall Mounted installation.
Actual pole size plus extension should be 3" shorter than ceiling Height when used with top and bottom levelers.